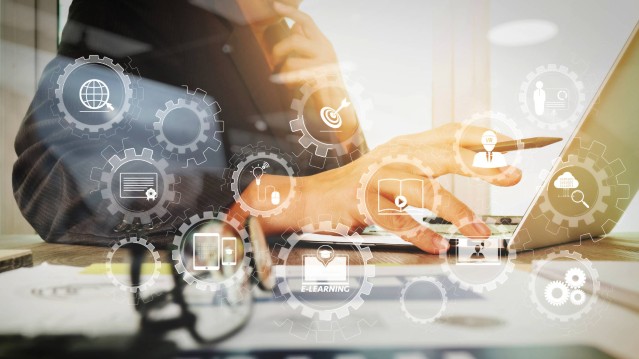 A website based on accessibility with an enhanced user experience
The complete redesign of the E2S UPPA website makes it more accessible to everyone:
A responsive design that adapts to tablets and mobiles, simplified user experience, better ergonomics, modern graphics, attention to the visually impaired
A clear language to better understand the E2S UPPA project, a selection of projects, content in French and English.
E2S UPPA, the excellence labelled by the country
The national label of university of excellence I-SITE (Sciences, Innovation, Territories, Economy Initiative) is an action of the government's Program of Investments for the Future. This program is a unique opportunity, as the selected projects benefit from resources that allow them to implement a long-term policy of excellence, to develop interactions with their economic environment, and to attract internationally renowned research teams.
The University of Pau and Pays de l'Adour (UPPA) is one of the 8 French universities to have received this label of excellence for its E2S project, "Solutions for Energy and the Environment".
The E2S UPPA project relies on a prestigious research consortium to support the energy and environmental transition of local companies.
Finding solutions for energy and the environment
The urgency of the climate and energy situation no longer needs to be demonstrated. The world is changing and we must prepare for the future and find solutions quickly. These complex challenges must be addressed through a multidisciplinary approach, with scientific knowledge being an essential tool for making the best decisions.
E2S intends to create a synergy between the development of knowledge and the economic performance of companies, in particular through the creation of public-private partnerships.